Access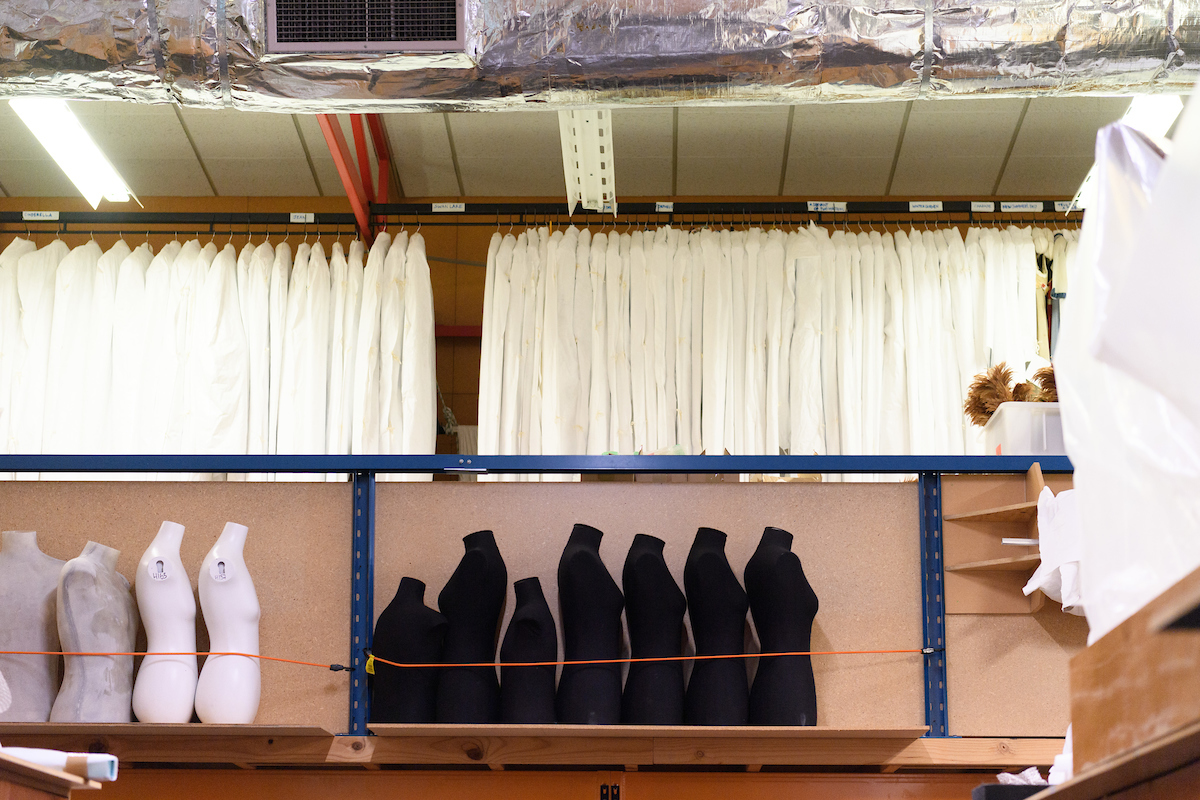 The Dowse is currently undertaking a major project to refurbish our collection store. Our team are extremely busy working to keep our collection safe throughout the project and due to this may not be able to respond to enquiries in a prompt manner. We have also placed a moratorium on outgoing loans until late 2023.
The team at The Dowse work to care for the collection with the goal of ensuring it is available to the public long into the future. Careful decisions are made around the storage, display and access to objects and we endeavour to always have a portion of the collection on display for our visitors to see in person. For programming, conservation and collection care reasons this is regularly changing and we do not have any artworks on permanent display.
We are working to publish our collection online, this is an ongoing process as we update our records and clear copyright for images. You can explore already published artworks here.
Collection records and images can be made available for research, please contact us with your enquiry.
Researchers are able to arrange viewings by appointment. If you have a special connection with an object in our collection, perhaps a family member donated it or you are related to the artist, please get in touch to talk about ways we can share this treasure with you.
We occasionally offer public tours of the collection store, check our events page for details.
The Dowse collection is available to lend to museums and galleries for exhibition purposes.
All loan requests should be sent to the Dowse team for consideration, please allow as much time before your exhibition as possible, preferably six months. Associated costs will need to be covered by the borrowing institution.
Images of artworks in our collection may be available for research or reproduction. The copyright for most items will be held by the artist or other external party and it is the requesters responsibility to gain permission for any image use.
If you have any questions about our collection or donating an artwork, get in touch with our Collections Manager, Joanna Wehrly.
T 04 560 1484
E jo.wehrly@huttcity.govt.nz