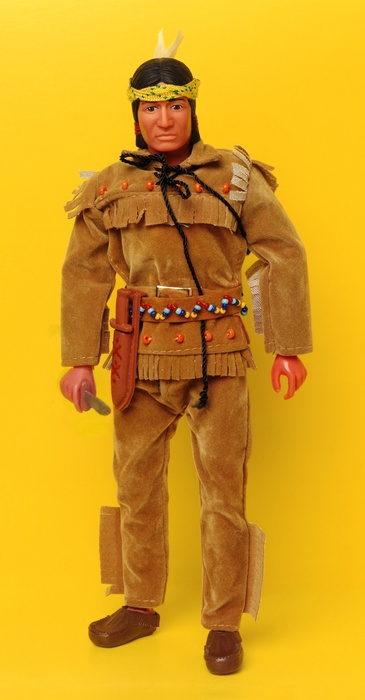 This rich and sometimes quirky exhibition offers visitors an unparalleled opportunity to view works from The Wallace Arts Trust Collection. Outside of the major museum collections, the Wallace Collection is one of New Zealand's largest and most diverse.
A Generous Eye is one of the first major public showing of works from the collection. From Toss Woollaston to Philip Trusttum, Scott Eady to Michael Parekowhai, Richard McWhannell and Frances Upritchard, and emerging artists like Tim Thatcher and Sara Hughes, this exhibition provides a wonderful snapshot of one of the country's most colourful and diverse collections of contemporary art.
What unites the works is the eye of James Wallace, one of New Zealand's most active and generous arts philanthropists. And it's an eye with a very inclusive and open sense of what is significant, interesting and worth preserving for the future.
In the mid-1960s Wallace, purchased his first art work. Today, as a result of his tenacity, vision, and an unusually brave and generous eye, his collection boasts over 4000 art works by established and emerging artists.
The exhibition focuses on what drives James Wallace as a collector through a selection of works by these eight celebrated artists, who have consistently captured and held his imagination. When he first began collecting, Wallace's original aim was to support emerging artists through patronage and promotion via exhibitions. In 1992 he transferred his personal Collection to a Charitable Trust which continued to acquire the work of artists as they emerged and matured, so creating a 'diary collection'.