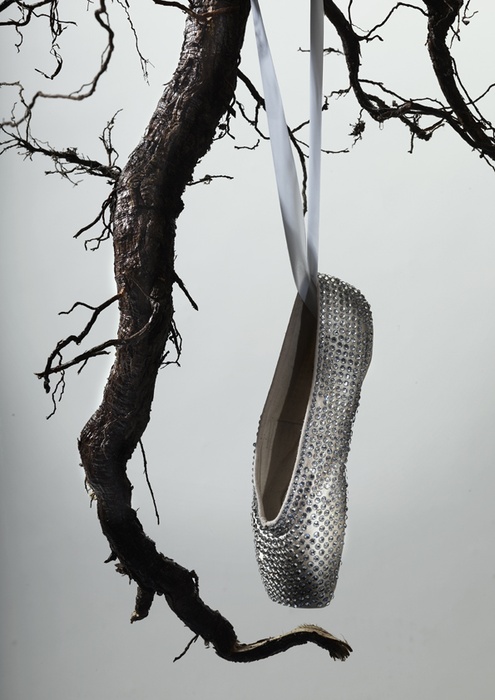 This summer, we invite you to venture into The Enchanted Forest, a surreal and mysterious place where fairytales collide.
Take a magical journey from innocence through fear and courage to happy-ever-after, in the shoes of beautiful Cinderella, naughty Hansel and Gretel, and trickster Maui.
The Enchanted Forest is a unique collaboration between the Royal New Zealand Ballet, NBR New Zealand Opera, Te Ao Marama Tapui Ltd and TheNewDowse. We reveal the production wizards – the choreographers, composers, directors and designers – and get you up close to the sets, costumes, music and props that they use to weave stage magic.
What was hidden behind the scenes is now centre stage as The Enchanted Forest provides a fairytale experience for families, young and old… and anyone in need of a little escape. Take home a piece of the forest with a gift/souvenir.
EVENTS PROGRAMME - keep coming back for updates!
Enchanted Stories / FREE
DIY Enchanted Forest Theatre / COST $3
From Idea to Performance / COST $10