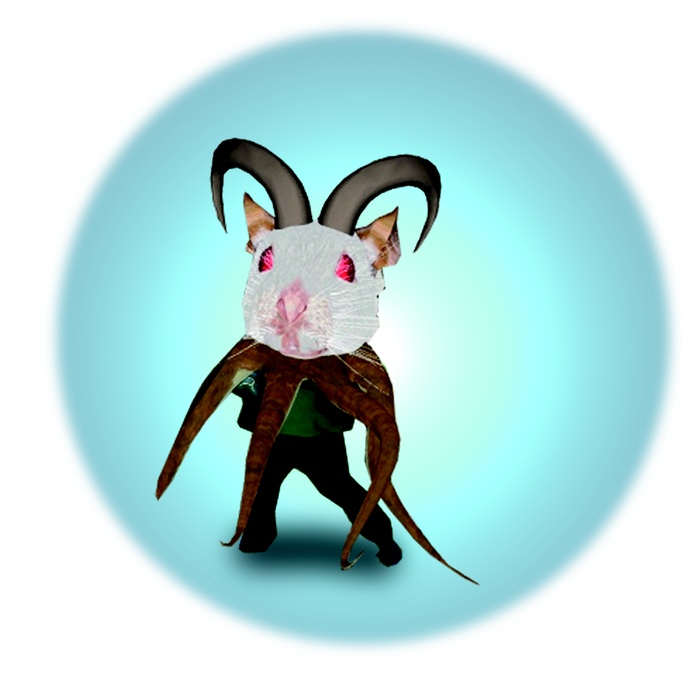 Animalia asked "Are you a stubborn goat or a clingy octopus? A sneaky rat or a devilish dragonfly?" Visitors were dared to find out and invited to step inside an extraordinary life-sized interactive video game.
Responding to a visual marker on an animal hat, digital sensors catapulted characters onscreen, into a game where visitors could dance and move with other 'animal' players, exploring a number of amazing worlds. Visitors had the ability to create playful shapes and trigger unexpected sounds while progressing through a series of natural environments. Using teamwork players could morph with other animals in the swamp in the hope of reaching 'nirvana'…
Animalia (Remix) was an exciting collaboration between artists Angela Main, Caroline McCaw and HitLABNZ, a Human-Computer Interface research centre based at the University of Canterbury.