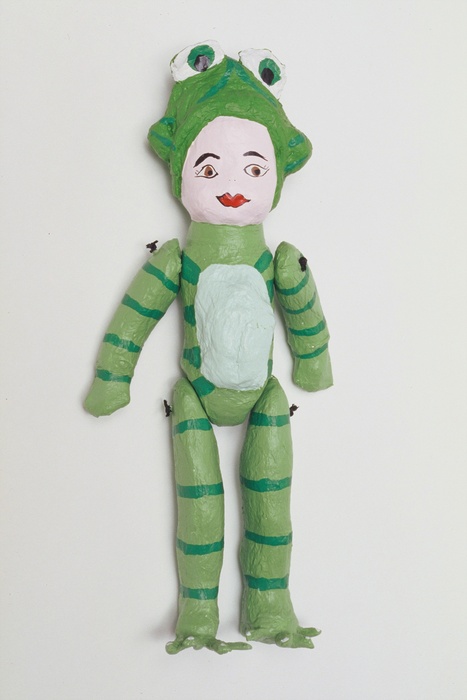 Candy–coloured pig girls, buttoned-up bunnies, benevolent frog-men and preppy show dogs take centre stage in this fantastical menagerie entitled 'Beasts'.
Bringing together ajungle of images from impossible hybrids to gritty black-and-white photographs, this playful exhibition sheds lights on our relationship with animals, as 'beast mates', 'beastly foes' and showy side-kicks.
Drawn from TheNewDowse's collection, the exhibition contains over thirty-five photographs, sculptures, prints from famed New Zealand artists such as Ans Westra, Barry Cleavin, Glenn Jowitt, and Ann Verdecourt, as well as film footage from Grant La Hood's quirky short film The Singing Trophy.
Activities and games will be provided for kids.