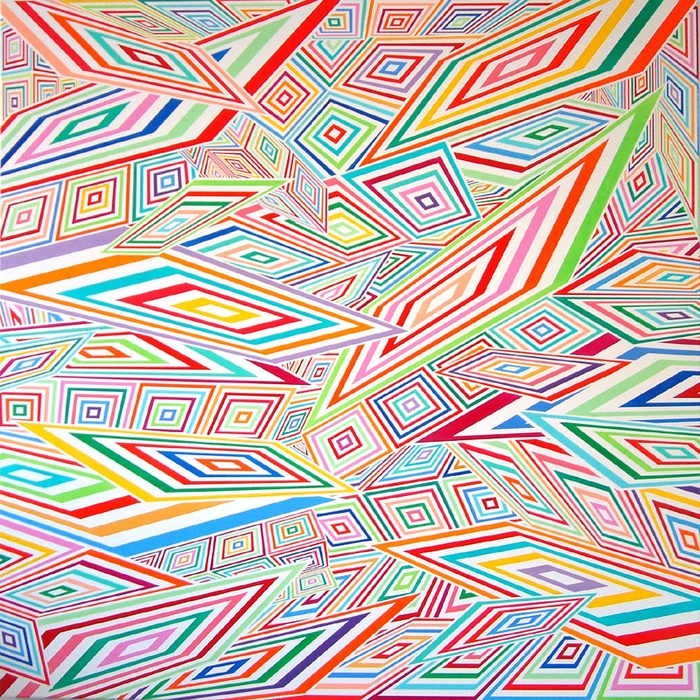 New Zealand's most celebrated annual contemporary art award returns to TheNewDowse in this stunning showcase of the 2007 finalists
In partnership with The James Wallace Art Trust, TheNewDowse presents the 16th Annual Wallace Art Awards - providing an opportunity to view the winners and finalists in New Zealand's richest, longest-running and most provocative contemporary art award.
From bubble-gum beehives to fimo figurines, the exhibition gives viewers the chance to glimpse some of the edgy work being produced by contemporary NZ sculptors, photographers and painters.
Drawn from the 2007 finalists, the exhibition contains over fifty artworks including works by Paramount Winner James Robinson, Development Award winner Lianne Edwards and Runners-up Kirsten Roberts and Andrea Du Chatenier.
Established in 1992, the Wallace Art Awards provide emerging and established artists the chance to win international residencies and cash prizes as well as giving them national exposure as part of the travelling exhibition.
Hosted by TheNewDowse for the first time in 2004, the Awards will feature annually in coming years, allowing Wellingtonians an unparalleled opportunity to keep abreast of emerging and established artists.