Early Childhood
For information and bookings please contact:
Dowse Education Team
E: DowseEducation.Team@huttcity.govt.nz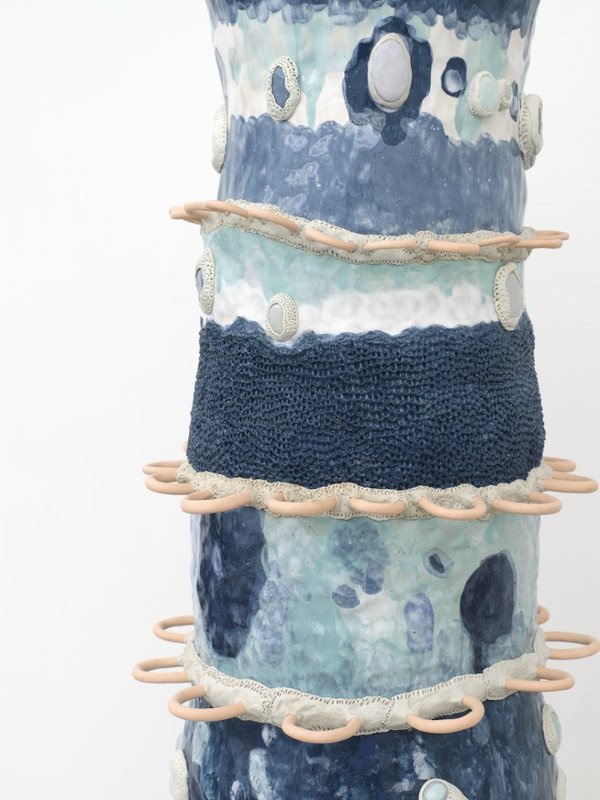 Becky Richards: Lumplandia
14 October 2023 – 10 March 2024
Educator led session for 3+4 yr olds
Explore lumplandia a ceramic 'island-scape' and see if you can spot a castle ruin or a secret treasure hidden away.
Join our educator in the creative workshop to create land and city-scapes from clay . Who will live there? What plants will grow there? This will be an imaginative and hands-on workshop making with clay.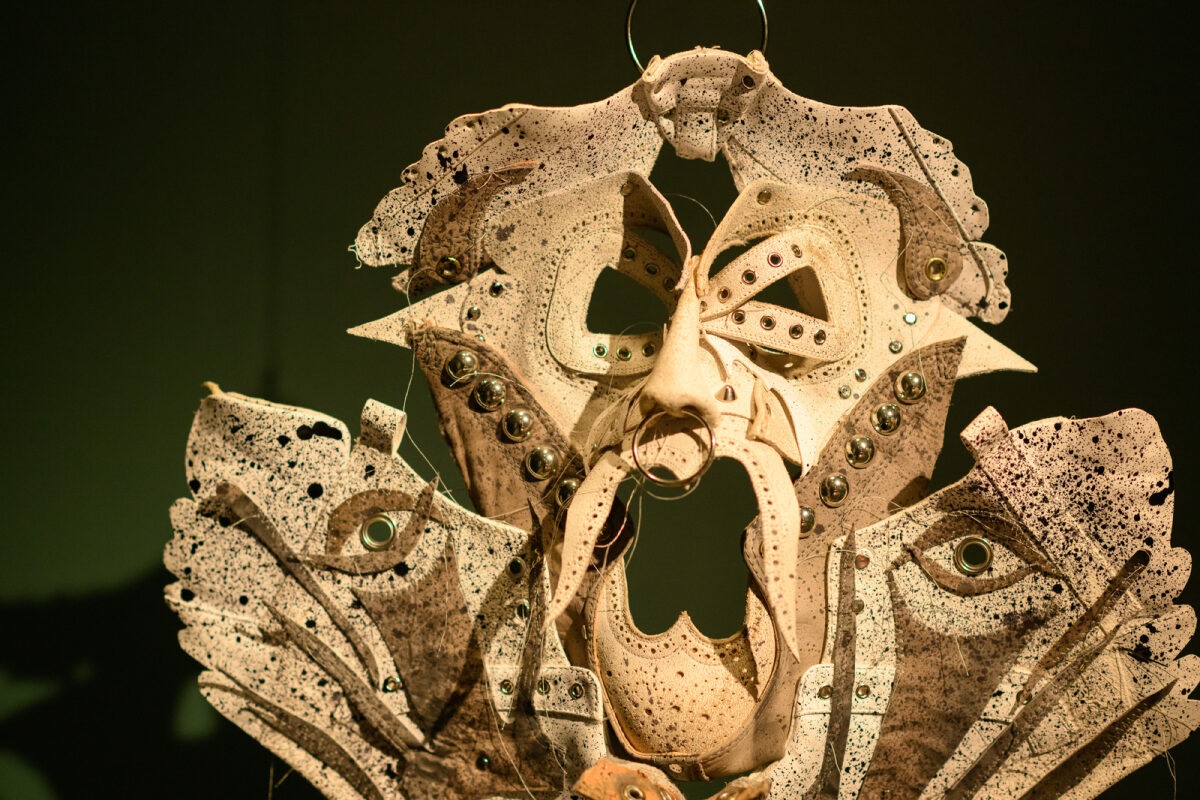 Jakob Rowlinson: Faerie Land
5 August – 3 December
Self-led session with a gallery pack
Collect the education resource pack from front desk and wander through a forest of tapestries, what folk stories are lurking here?
Be inspired by the masks then head into the Toi Hut our family interactive space to play with card, paper, and paint to make your own fabulous mask that will have you looking like you have walked straight out of a storybook!