Schools
For information and bookings please contact:
Dowse Education Team
E: DowseEducation.Team@huttcity.govt.nz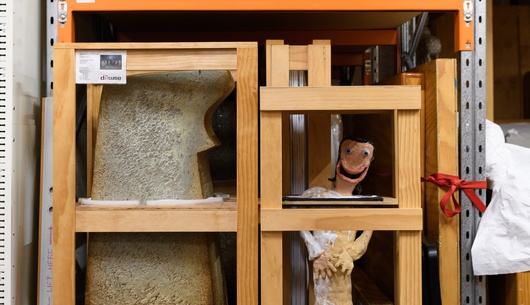 Unhinged: Opening the Door to the Dowse Collection
25 March – 13 August
What stories can our taonga share?
Unhinged: Opening the Door to The Dowse Collection creates a once-in-a-lifetime opportunity to see more than 1000 objects from The Dowse collection dancing, playing and partying alongside each other. Discover flying tricycles as you explore the galleries, catch a peek behind paintings and search in the shadows for taonga that sparks your curiosity.
Students will create their own taonga and work with their class to curate a curious combination of objects. Who are we? How do we decide what to keep? How do we classify to make sense of the things around us?
There are so many ways to explore this wonderful exhibition. Please email our educators to discuss a programme that's perfect for your learning focus.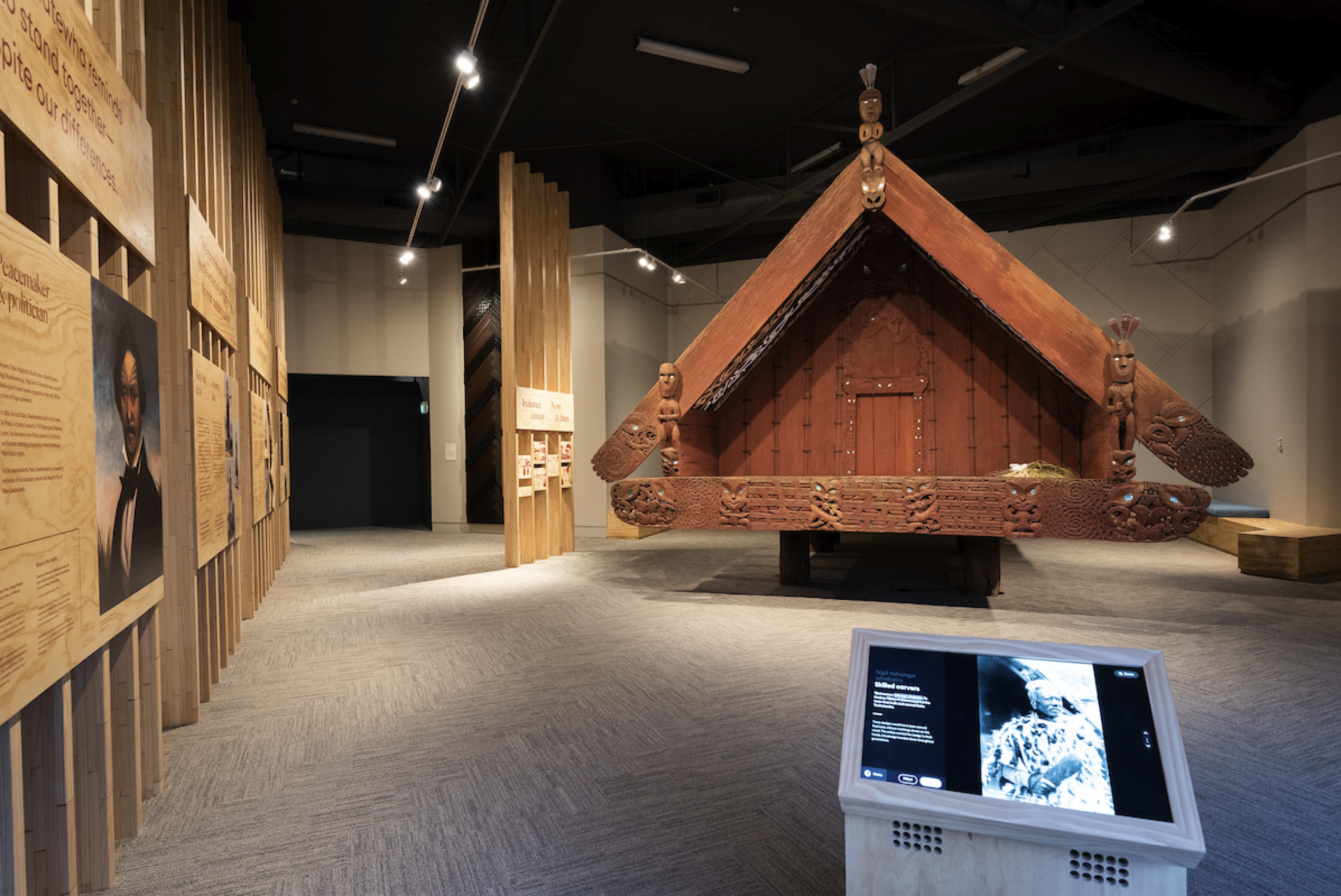 Nuku Tewhatewha: The Heart of The Dowse
Ongoing
Come and discover the secrets of this national treasure.
As the sole intact pillar from the Kīngitanga movement, Nuku Tewhatewha, has lessons for us all. Students will become experts on the pātaka, past and present, and be inspired to consider their own whakapapa and connections to history, stories and explore Māori art forms.
This programme is available in The Dowse Art Museum.