Schools
For information and bookings please contact:
Dowse Education Team
E: DowseEducation.Team@huttcity.govt.nz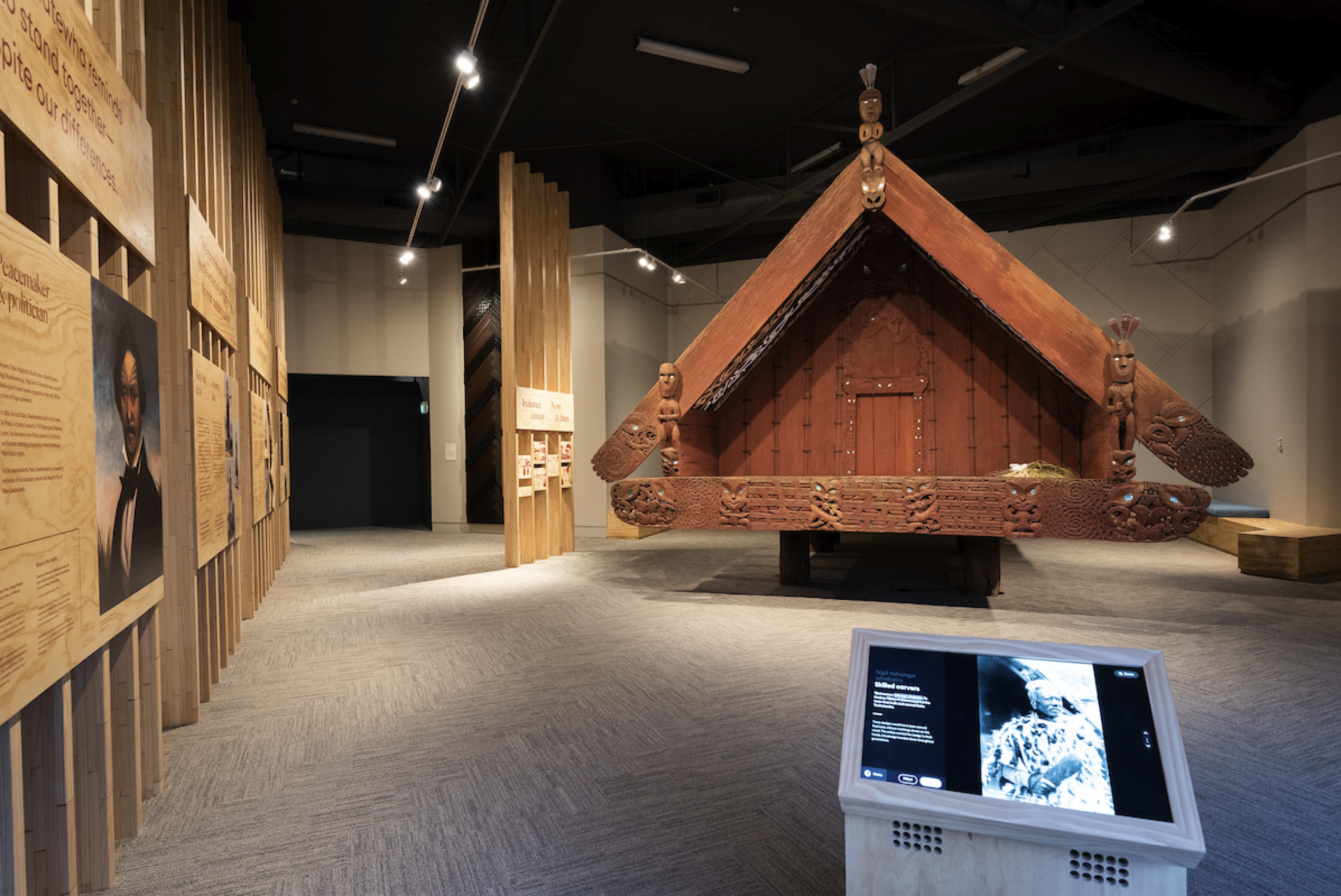 Nuku Tewhatewha: The Heart of The Dowse
Ongoing
Come and discover the secrets of this national treasure.
As the sole intact pillar from the Kīngitanga movement, Nuku Tewhatewha, has lessons for us all. Students will become experts on the pātaka, past and present, and be inspired to consider their own whakapapa and connections to history, stories and explore Māori art forms.
This programme is available in The Dowse Art Museum.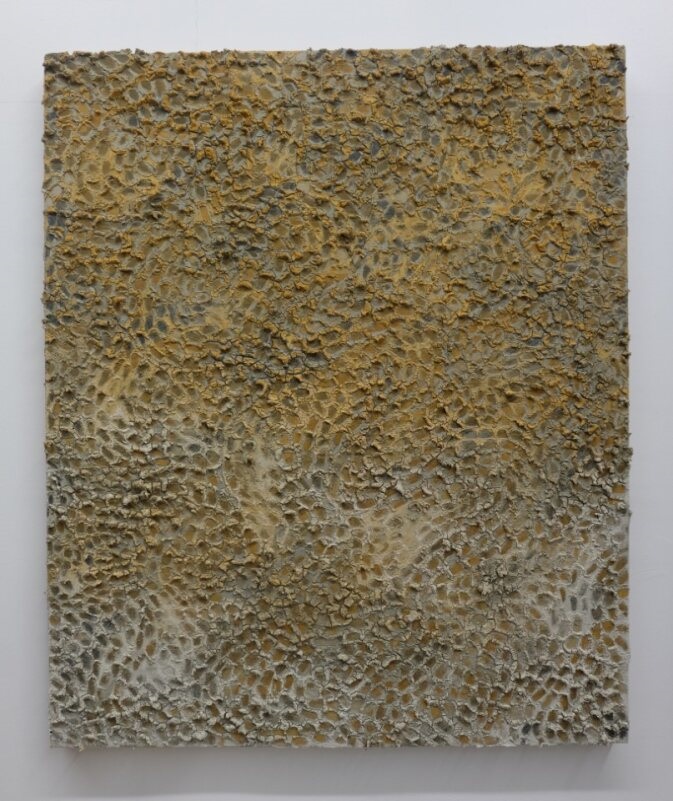 Raukura Turei: Takoto Ai Te Marino
16 September 2023 – 10 March 2024
Using the whenua as their paintbrush and paint, students will explore their own connection to land and whakapapa. Inspired by the work of Raukura Turei who paints with earth pigments such as blue clay and black iron sand to create artworks that are connected to her tīpuna and grounded in turangawaewae.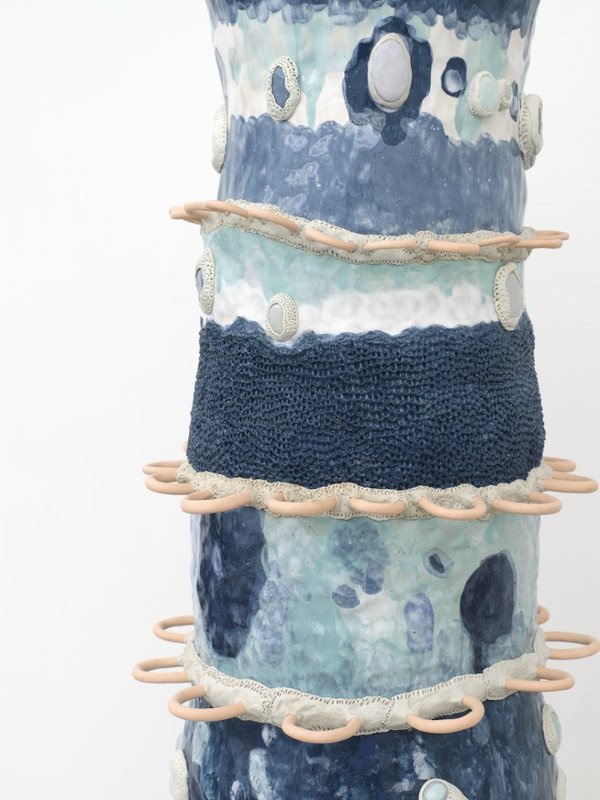 Becky Richards: Lumplandia
14 October 2023 – 10 March 2024
World building with clay.
Be immersed in the 'Island-scape' ceramic works of Becky Richards. This sculptural installation is reminiscent of castle ruins with its bizarre trees, strange vessels with submerged artefacts and tiny creatures nestled in sneaky spots. What sort of biology inhabits this world?
Students will play, experiment, and learn different clay making processes such as coil and slab building techniques as they have a chance to build their own worlds from clay.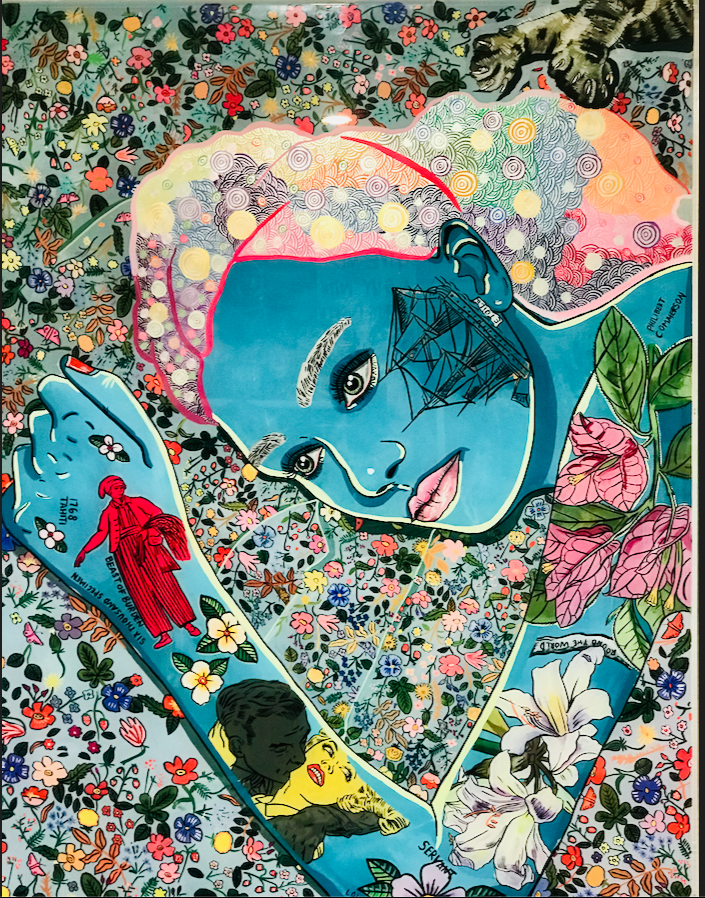 Strange Friends
9 September - 28 January 2024

Students will see a variety of different painting styles and media from over 10 different artists in this exhibition Strange Friends. Come and explore the figurative paintings and meet all the different characters and environments they inhabit.

Students will experiment themselves with a range of painting techniques. Then play with 2D and 3D elements as they construct painted sculptural environments for their own characters to live in.