For Teachers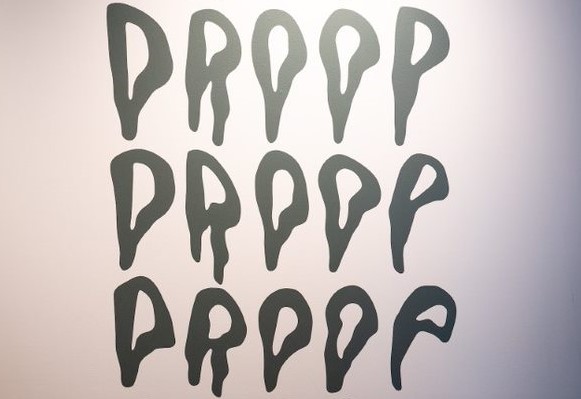 A student friendly guide to explore some of the art terms we might use in our learning programmes.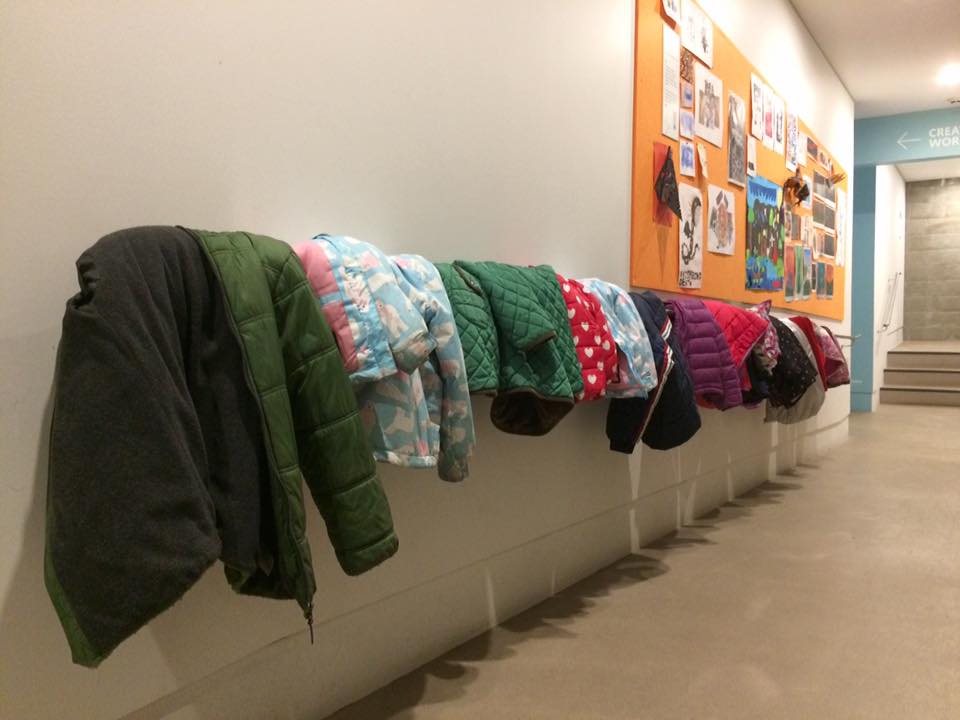 Tips for ensuring a safe and successful visit. If you require further information or support for individual learners, please don't hesitate to contact us.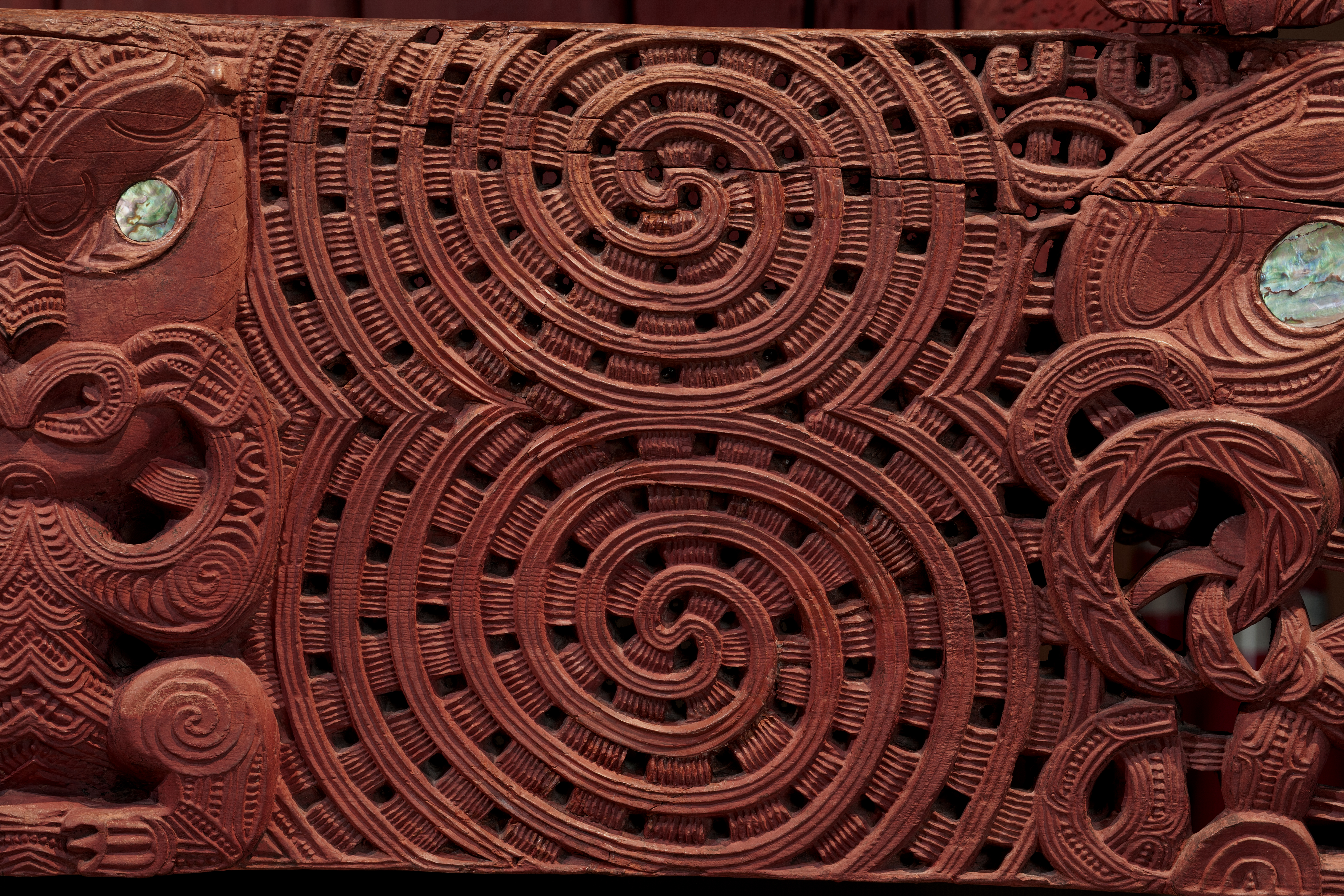 Teaching notes from current and past exhibitions to share information about artists, art and opportunities for discussion and discovery.